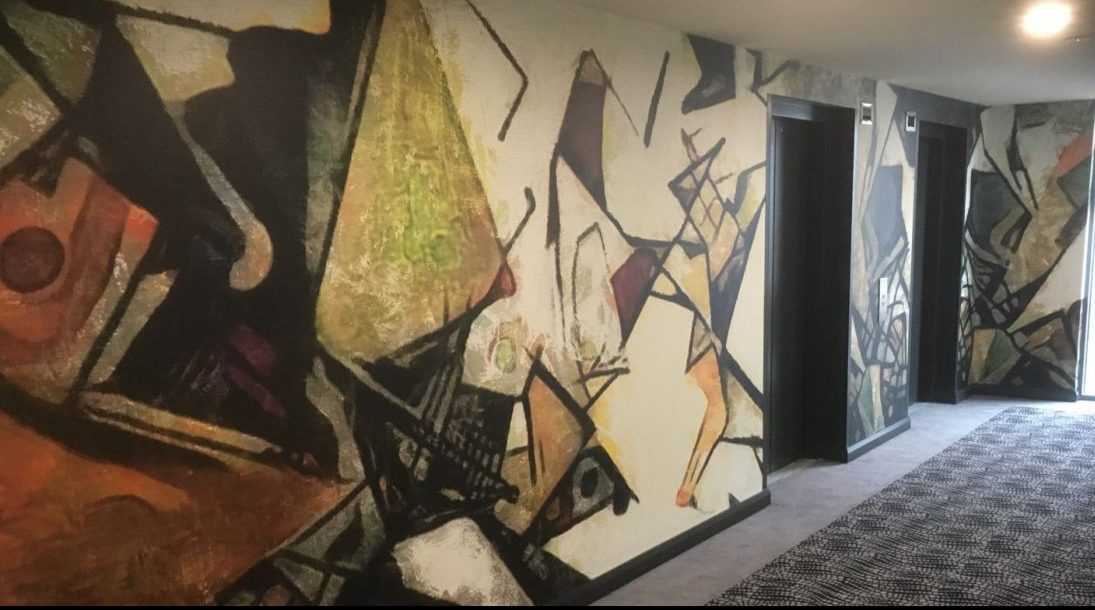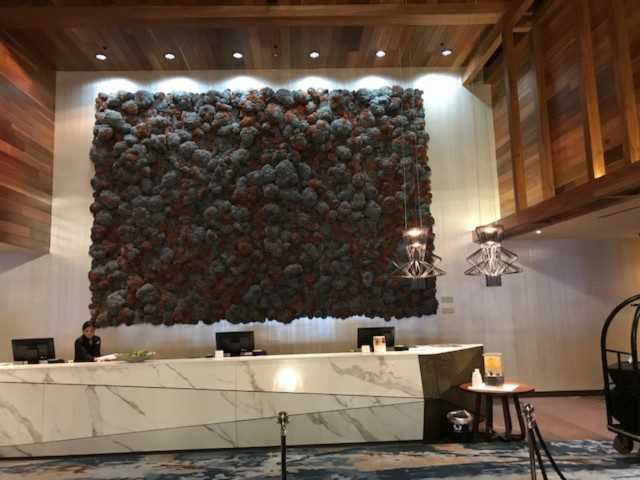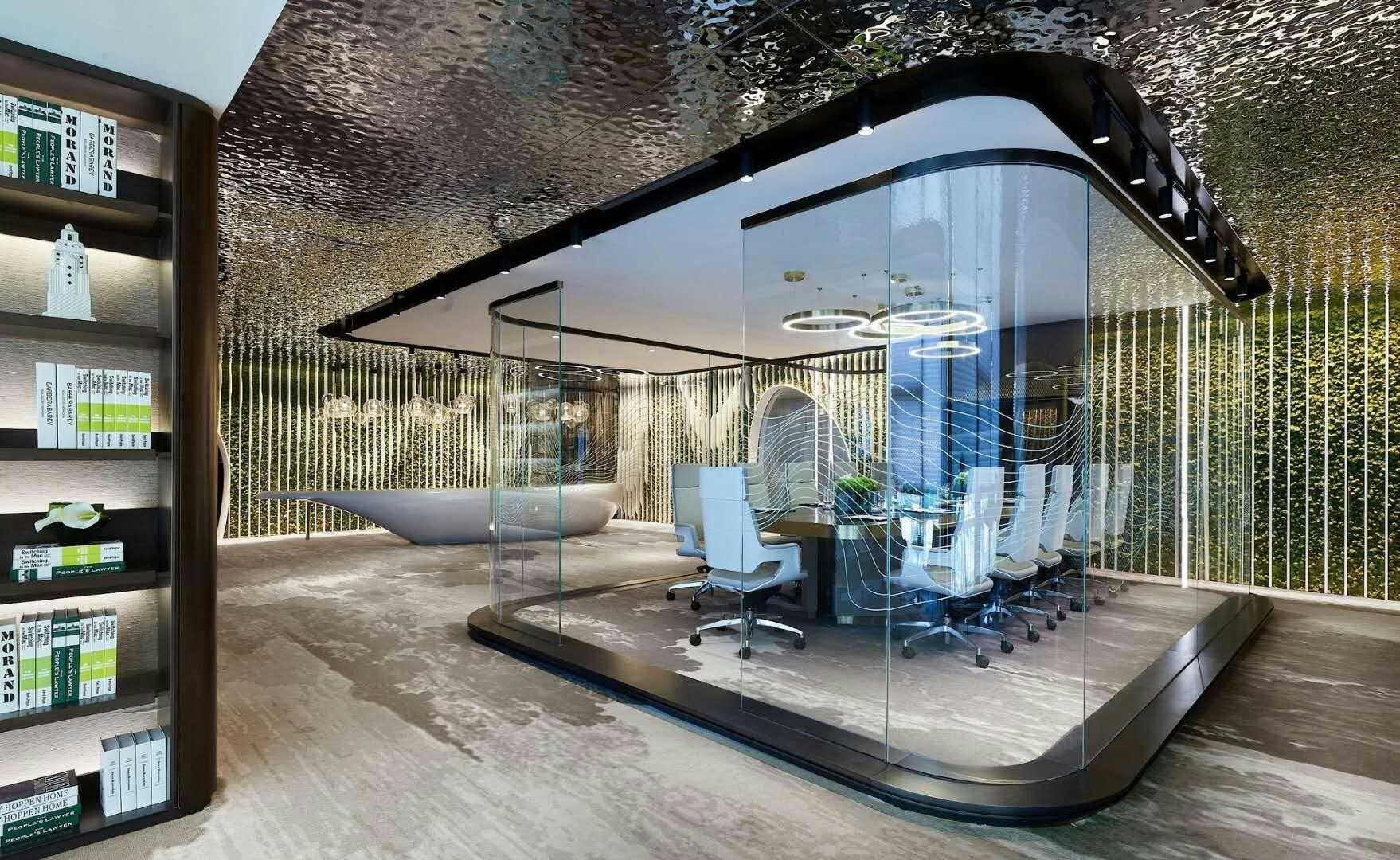 Stone Veneer
Staab Decor supplies and installed stone veneer wallpaper.
Timber Veneer
Staab Decor supplied & installed wall coverings in lobby. Consisting of timber veneers and patterned wallpaper. Designed by FUCHSIA INTERIORS.
Patterned Wallpaper
Melbourne Hotel – Swanston St.
Staab Decor Wallpaper coverings on either side of lifts.
3D Leather
Staab Decor supplied & installed this beautiful leather wall covering in the Hotel Reception.
Stainless Steel
Boardroom with Stainless Steel Ceiling
WELCOME TO STAAB DECOR
We are proud to offer an unrivalled range of designer wallpaper collections for your home or commercial space. An exquisitely adorned surface instantly captures the eye and the imagination. Let Staab Decor bring your walls to life!
Latest News
Decor, Interior Ideas, Pattern BooksNovelio NatureContinue ReadingDecor, Interior Ideas, Pattern BooksNovelio ClassicContinue ReadingDecor, Interior Ideas,…
Featured Products